Details
Similar products
Info
Details
The 170 LX is a remarkable advancement in cutter design.
Carefully crafted precision cutting blades combine seamlessly with curved, palm shaped, handles to deliver effortless lead cutting and user comfort.
The lead cutter is ESD safe to protect sensitive components.
• Responsive spring-back action
• Thin profile design to reach tight areas in electronics assembly
• Available with a permanently attached safety guard to reduce the risk of lead fly-off.
Similar products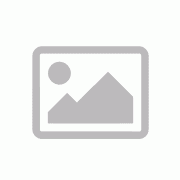 net 3 036 Ft+ VAT 820 Ft = brutto 3 856 Ft
Info