Details
Similar products
Info
Details
Multi-purpose duster. High quality, widely used dust remover.
- Due to the advanced technology, equiped with 360° spray-valve the aerosol can be used upside-down
- Suitable for all types of dry cleaning.
- Does not stain, it evaporates quickly.
- High-pressure formula.
- Do not use on equipment under electrical tension. Flammable!

Volume: 500 ml; 250 ml liquefied agent.
Similar products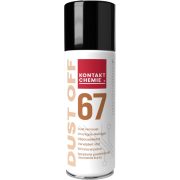 net 7 564 Ft+ VAT 2 042 Ft = brutto 9 606 Ft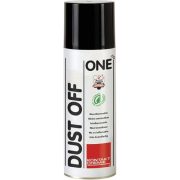 net 3 999 Ft+ VAT 1 080 Ft = brutto 5 079 Ft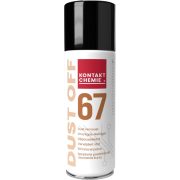 net 4 499 Ft+ VAT 1 215 Ft = brutto 5 714 Ft
Info